Philippines Water, water everywhere
Our Aquanomics model projects that droughts, floods and storms could result in a total loss of $124 billion to the Philippines's GDP between 2022 and 2050. The Philippines is ranked as the fourth most affected country in the world for water-related disasters, with approximately 20 typhoons entering the country each year, often bringing torrential rain and flooding. Our data shows that floods and tropical storms are predicted to amount to over 90% of direct losses (around $89 billion) between 2022 and 2050.
Philippines data dashboard
Manufacturing & distribution
What events will cause the biggest economic impact?
Data showing direct losses by weather event type between 2022 - 2050
Water risk in the Philippines
The Philippines is a tropical archipelago with more than 7,000 islands. Its extraordinary biodiversity is still preserved on many of the smaller islands, however over 70% of its forest cover was lost over the last century. Levels of water pollution are locally very high in many places due to a lack of wastewater treatment, affecting the health of communities and ecosystems.
Major infrastructure and population centres are located on the coastal plains, exposing them to flooding and storm events. In 2013, Typhoon Haiyan (known locally as Yolanda) killed 6,300 people and left 28,689 injured, 1.6 million homeless and more than six million displaced. Typhoon Rai in 2021 displaced 10.6 million people, yet the death toll was 457 people, showing the value of the early warning systems and other disaster risk reduction measures put in place.
Although a minority have many options for avoiding these risks, adaptation options are limited for the majority of citizens, due to their lack of resources. Despite the devastation bought about by frequent natural disasters, inadequate and intermittent water supply remains a challenge across the country; around one in ten Filipinos do not have access to improved water sources, with poorer communities being disproportionately affected.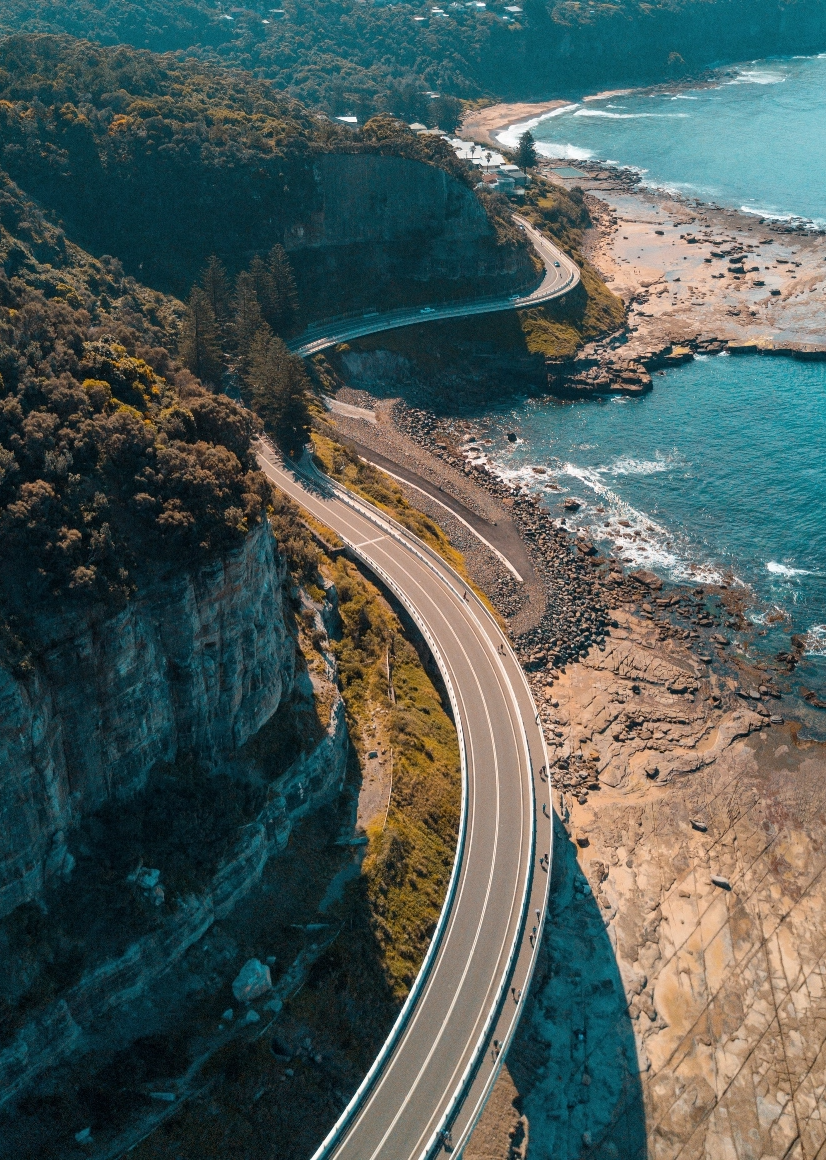 Building future water resilience
The Philippines is one of the world's fastest growing emerging markets in terms of population, urbanisation and industrialisation. With the population expected to increase by around 50% by 2050, prioritising ongoing investment in water infrastructure will be crucial over the coming decades.
Water supply and sanitation services are a key focus, with three million Filipino citizens currently relying on unsafe water sources, and seven million lacking access to improved sanitation. The Philippine Water Supply and Sanitation Master Plan calls for a total investment of around 1.1 trillion pesos to achieve universal access to water and sanitation for all Filipinos by 2030. GHD partners with the country's major water utility providers to achieve universal access to safe, sufficient, and sustainable water supply.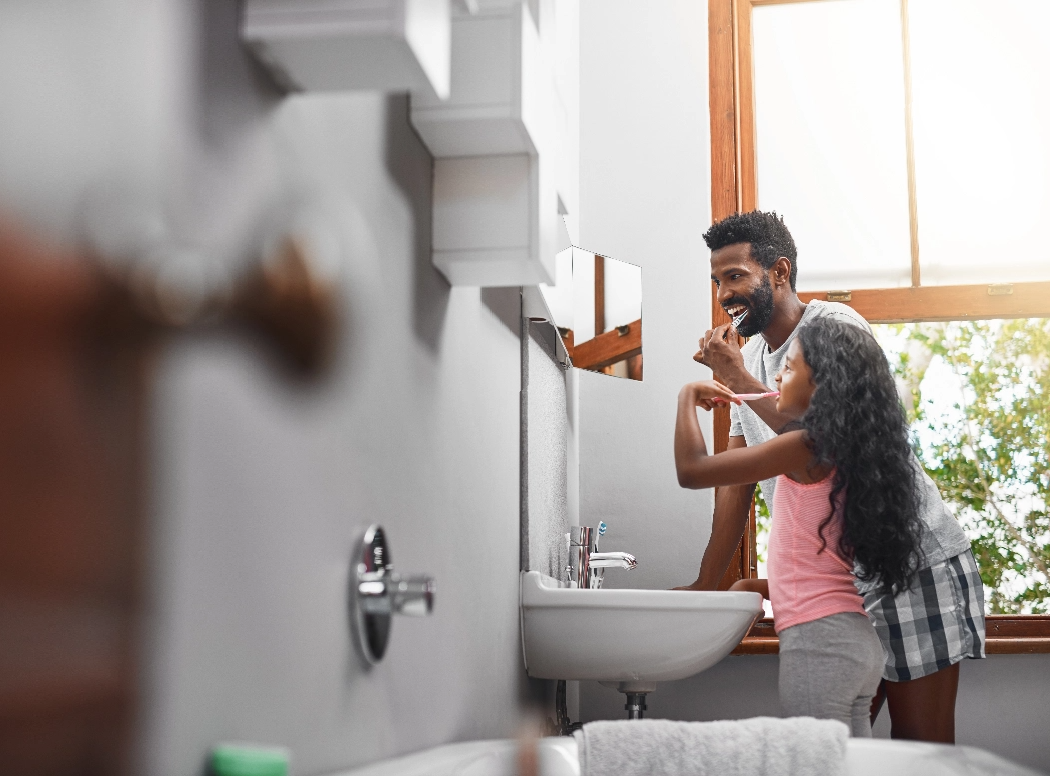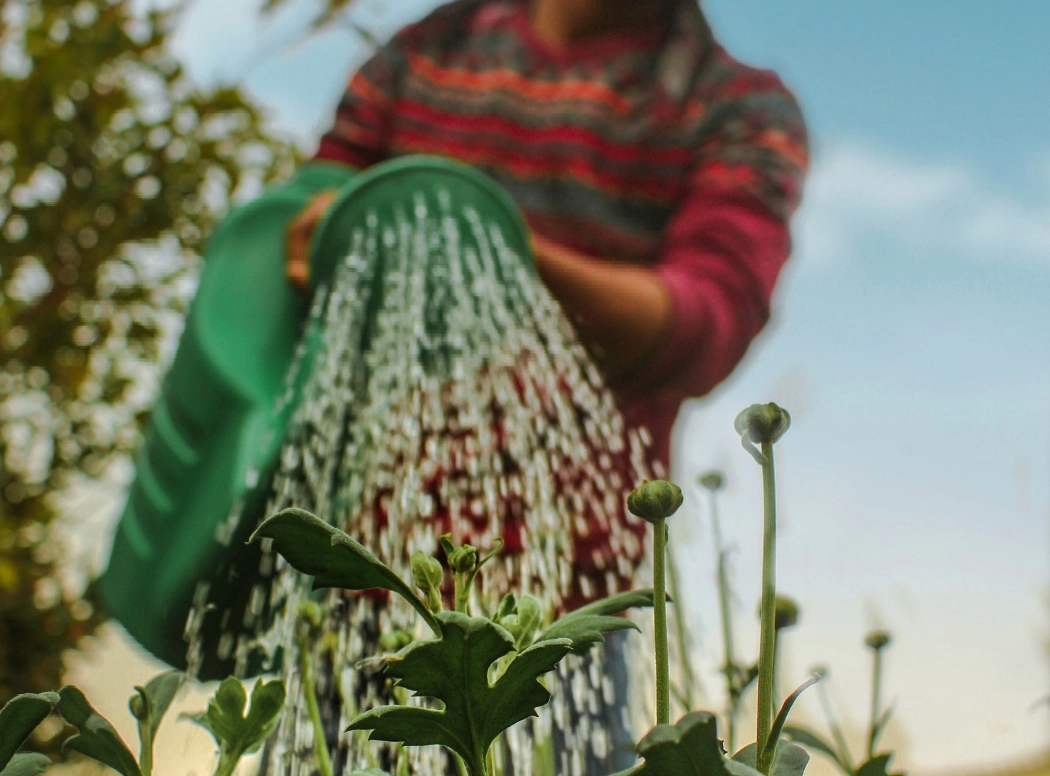 When it comes to flood management, investment needs to be targeted to building infrastructure in the right areas and working with nature to channel water away. This means carrying out flood studies and building infrastructure out of flood zones where possible, but this can be challenging when retrofitting solutions in densely populated urban areas.