UAE Turning risk into opportunity
Even though drought conditions are the baseline, and floods and storms are currently very rare, our Aquanomics model projects that the UAE will still face a degree of water risk (albeit low when compared to other countries and regions within this study). The country is expected to face a $27 billion total GDP loss between 2022 and 2050 due to changing droughts, floods, and storm conditions. The main sector-level threat to the UAE falls on its growing agricultural sector, which is projected to experience output losses of 0.5% year-on-year due to water risk.
UAE data dashboard
Manufacturing & distribution
What events will cause the biggest economic impact?
Data showing direct losses by weather event type between 2022 - 2050
Water risk in the UAE
This cluster of Emirates contains a unique water risk profile across both the deserts and in the developed city oases. Apart from a few sparse wetland areas, the UAE's meagre water resources consist mainly of groundwater eked out by the expensive and energy-intensive desalination process. Rising temperatures and a greater frequency and voracity of dust storms are the major climate threats to the UAE and its ecosystems. Despite the baseline challenges, potable water is comparatively cheap, which facilitates one of the world's highest water usage rates per capita.
In recognition of these trends, the UAE Water Security Strategy 2036 was launched in 2017 and aims to boost sustainability and achieve a strategic set of water security goals. Due to its naturally inhospitable climate and developed economy, the UAE already has a highly advanced standard of water infrastructure across its regions, but the anticipated changing climate conditions – and ultimately ageing assets – will require this baseline to be further transformed to meet the desired future goals.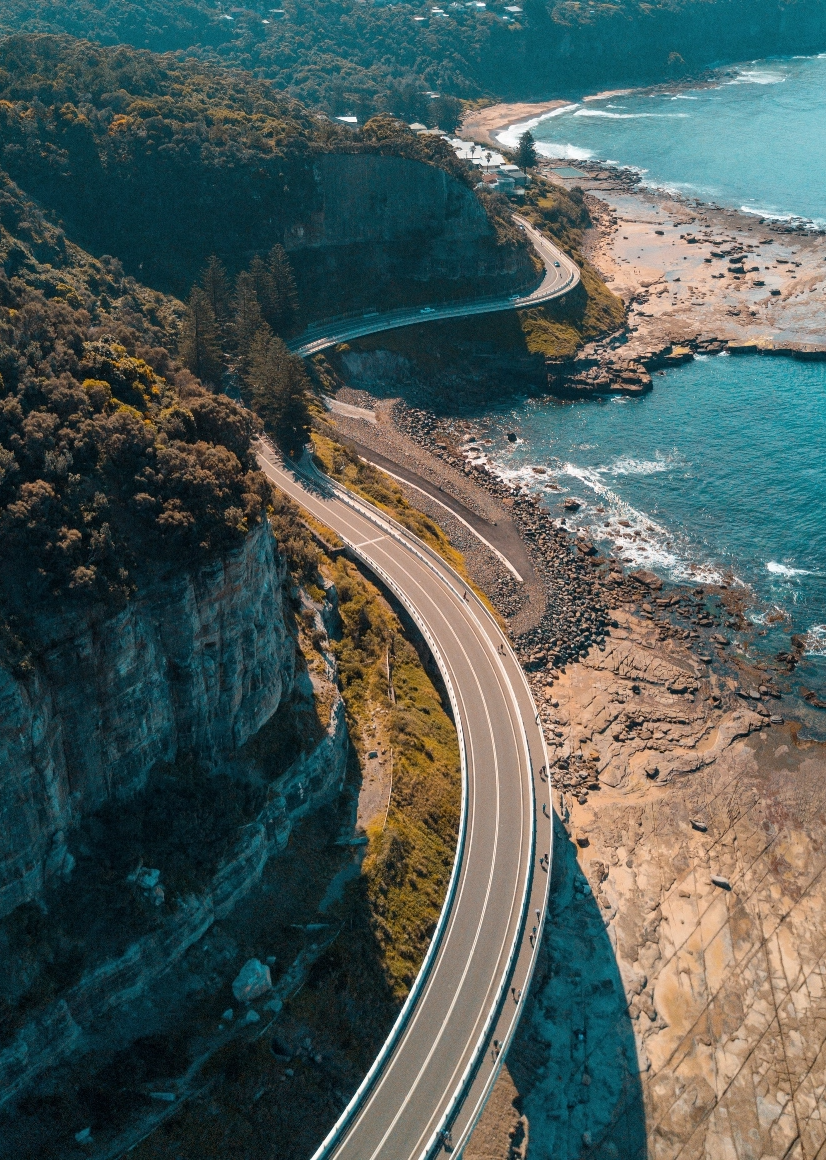 Building future water resilience
As one of the most water-scarce countries in the word, the UAE has become dependent on desalination to mitigate risk, with 42% of its potable water supply coming from the thermal desalination of seawater. But these processes come at a high economic and environmental price, and – looking to a future increasingly affected by the global climate crisis – this critical infrastructure is also at risk from rising sea levels.
The UAE needs less and better desalination, which will ultimately enhance water processes and mitigate severe environmental impacts. Applying a long-term perspective and increasing the use of innovative technologies such as water recycling and the use of renewable energy for desalination will be key to building resiliency in the country and enable targeted demand management. The strategic use of precious groundwater resources will also be crucial, particularly for the agricultural sector.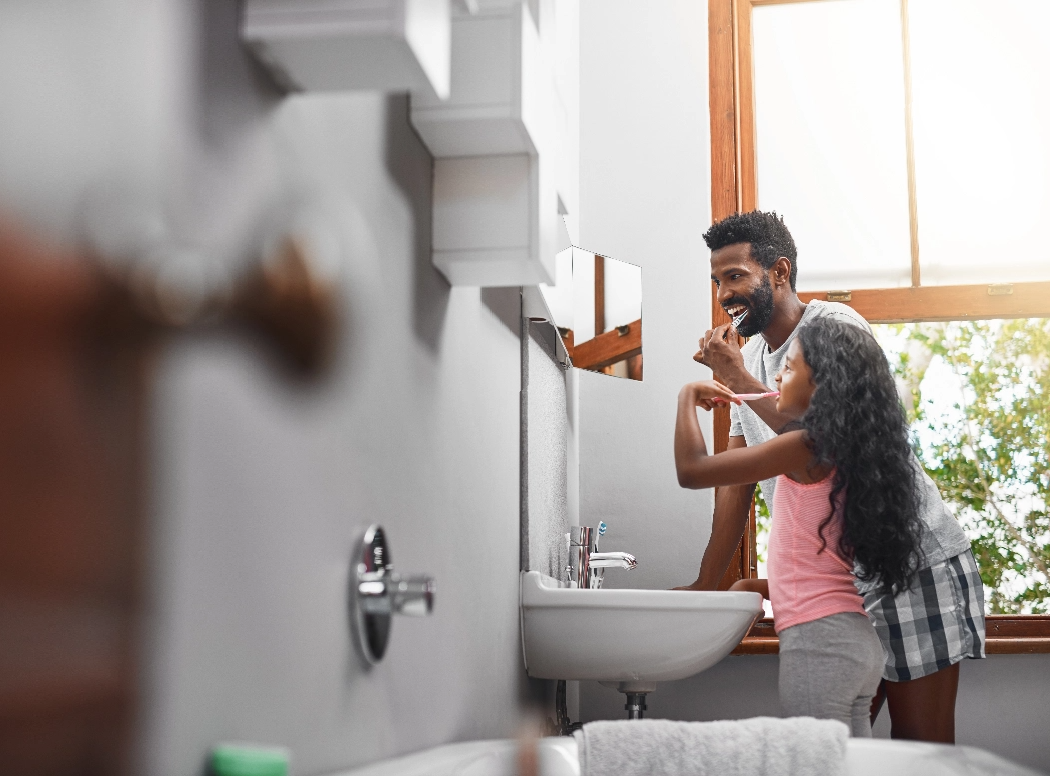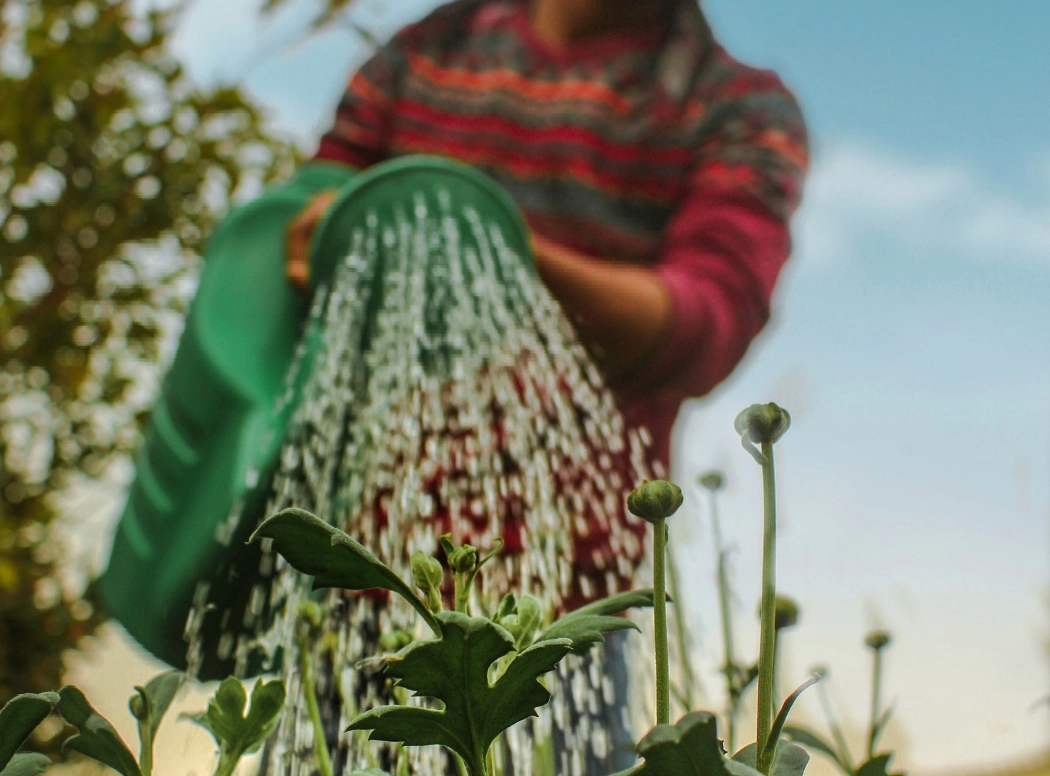 Currently, a large proportion of the UAE's infrastructure projects are funded by the region's oil and gas exports. But this industry is undergoing a huge transition, and appropriate long-term planning is needed to set the country up for a sustainable future. Sustainable transition needs to be a focus across the broad spectrum – and water should not be immune from that.