China Continued investment
Although China has a similar land mass to other regions in the study, its high population and large economy would suggest that water risk will have a bigger impact. However, the region's significant investment in infrastructure means that the predicted average yearly GDP loss from droughts, floods and storms is just 0.2%.
Although the average annual GDP impact of water risk is small, in real terms, the total losses are huge between 2022 and 2050 with China projected to lose over $1.1 trillion in GDP over that period. The country's mighty manufacturing and distribution sector is set to be worst hit, losing nearly $1.7 trillion to water-related natural disasters over the course of the next 30 years.
China data dashboard
Manufacturing & distribution
What events will cause the biggest economic impact?
Data showing direct losses by weather event type between 2022 - 2050
Water risk in China
China is a highly diverse country, both in geography and ethnography, bringing a high degree of vulnerability to climatic hazards. The country's historic exposure to massive flooding in its two major river basins (the Yellow and the Yangtze), as well as in smaller catchments, has led to a focus on developing water infrastructure and canalising rivers to reduce the impact of flood disasters since ancient times. More recently, China has redefined itself as an "ecological civilisation" with priorities including reducing water pollution, protecting wetlands and building "sponge cities" that absorb water, while continuing to build water infrastructure apace.
Large inter-basin water transfer projects and the creation of a national water grid build resilience against drought in water-scarce regions of China. However, floods remain the major water-related threat with 14.5 million people affected and displaced in 2021, while the mortality rate was relatively low (352 people) due to improvements in early warning systems and emergency services. Poor rural households in China are disproportionately affected by floods.
However, the region has invested a significant amount in projects to build resilience, such as the Three Gorges Dam and the South-to-North Water Diversion project. Between 2008 and 2019 there was a spectacular seven-fold increase in annual expenditure on water infrastructure projects. And, in January 2022 the Chinese government announced plans to further expand water investment during the 14th Five-Year Plan period (2021-2025).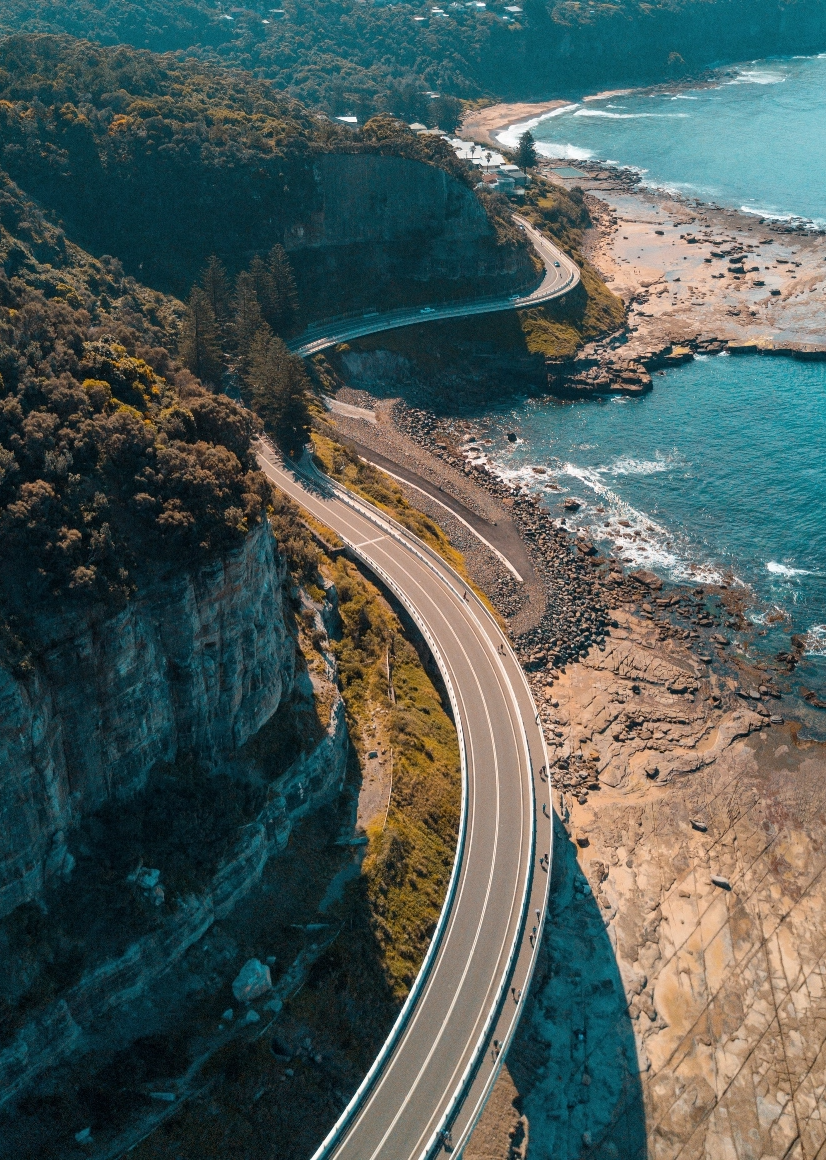 Building future water resilience
China's resiliency to past water risks has been primarily defined by their bold investments into greater infrastructure developments both in rural and urban areas. However, the number of summer floods in the southern regions of China's manufacturing hub is predicted to increase as climate challenges worsen.
China has begun to combine the successes of traditional and technological approaches to mitigating the effects of flash floods through an Asian Development Bank project, which utilises a community-level mobile app-enabled emergency response that collects and monitors measurements of rainfall remotely while making use of alarm systems to alert residents for evacuation in the Shewei and Kongmu river basins.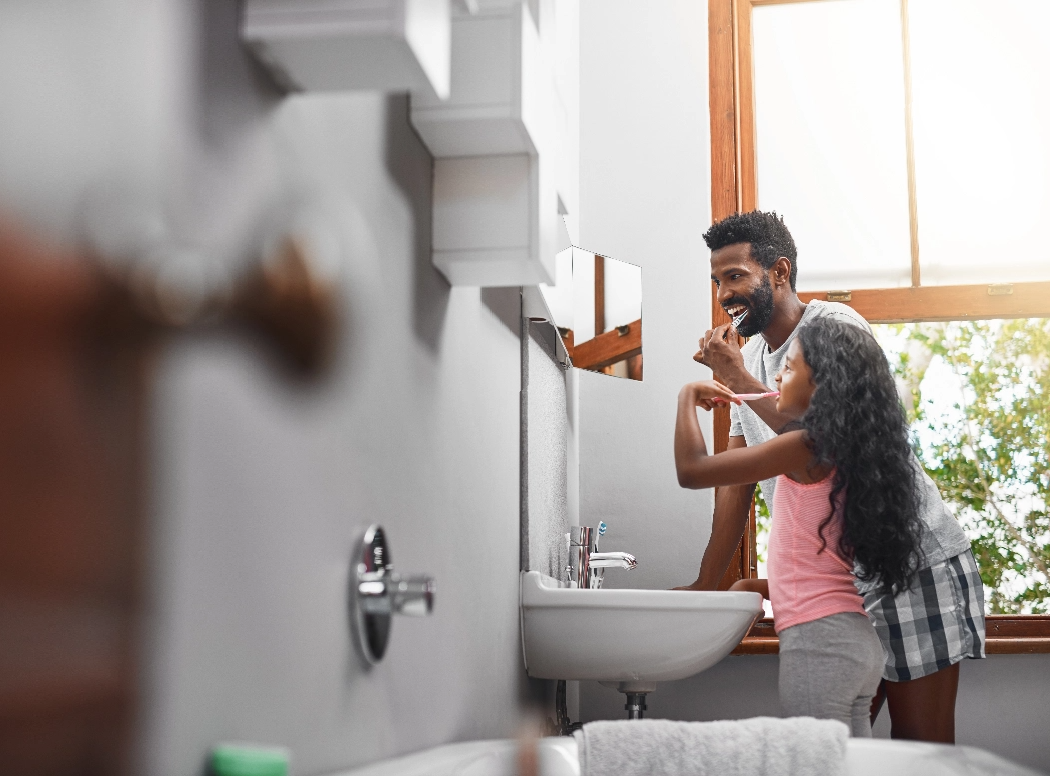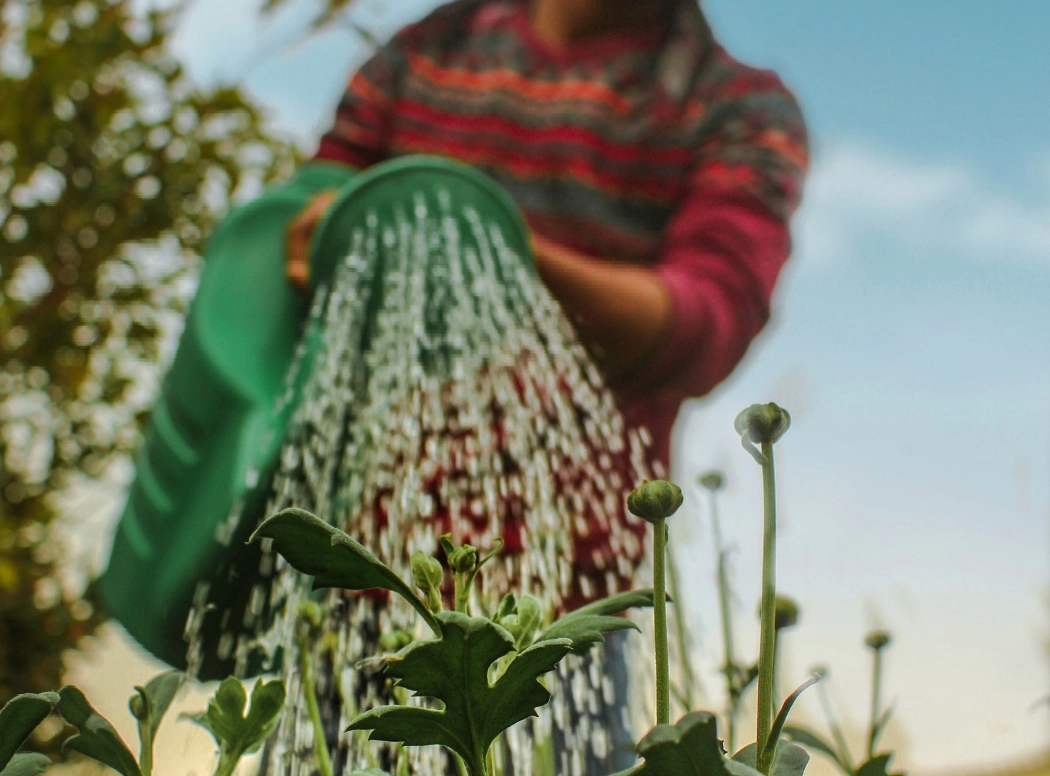 Given the scale of the water risk in China, it is crucial that the Chinese government, with support from international development organisations and neighbouring countries, invests in greater preventive infrastructure through a combination of dry and wet flood proofing measures that would allow for floods to be diverted wherever possible, while at the same time developing infrastructure that can withstand frequent flood threats.