US Infrastructure investment signals a new era
Our Aquanomics model projects water risk could result in a total loss of $3.7 trillion to US GDP between 2022 and 2050. For comparison, the recently passed Infrastructure Investment and Jobs Act (IIJA) includes approximately $1.2 trillion in spending on upgrading the nation's physical and infrastructure systems, with a package that includes transportation, broadband access, clean water and electric grid renewal.
When it comes to direct losses, storms are predicted to account for over half of the overall damage ($1.4 trillion) followed by floods ($645 billion) and droughts ($432 billion). Manufacturing and distribution could suffer total output losses of $2.2 trillion by 2050 – but that only works out to 0.7% of its average yearly loss. The agriculture industry, on the other hand – the most water-intensive industry – faces losses of $143 billion by 2050, but this is an average output loss of 1.2% each year.
US data dashboard
Manufacturing & distribution
What events will cause the biggest economic impact?
Data showing direct losses by weather event type between 2022 - 2050
Water risk in the US
The United States is a highly diverse landscape, ranging from tropical conditions in the South to arctic and alpine conditions in Alaska and across the Rocky Mountains – this not only brings varying challenges for industry, supply chain and energy supply, but also means water risk type varies greatly by location. Across the country, climate change is resulting in more frequent heat waves, extreme precipitation, larger wildfires, and water scarcity. When combined with outdated infrastructure, these catastrophes pose a significant threat to the economy and the wellbeing of its people.
This diversity also extends to the management of water, which is largely devolved to the state level. Individual states have substantial authority to establish and implement laws, policies and programs on water, appropriate to local needs. However, no single governmental level has complete authority over water management and rights: policies must be coordinated among all levels of government, as well as administrative commissions and independent regional agencies.
Collaboration to manage river basins and aquifers for water security becomes more complex, and many interstate water disputes are settled in the courts of law. However, widespread disasters can be declared at the federal level and thereby trigger federal funds for disaster relief. Coastal, riverine and urban flooding affects both communities and ecosystems. For instance, the Mississippi River Basin is the largest drainage system in the country, encompassing 31 of the 50 states.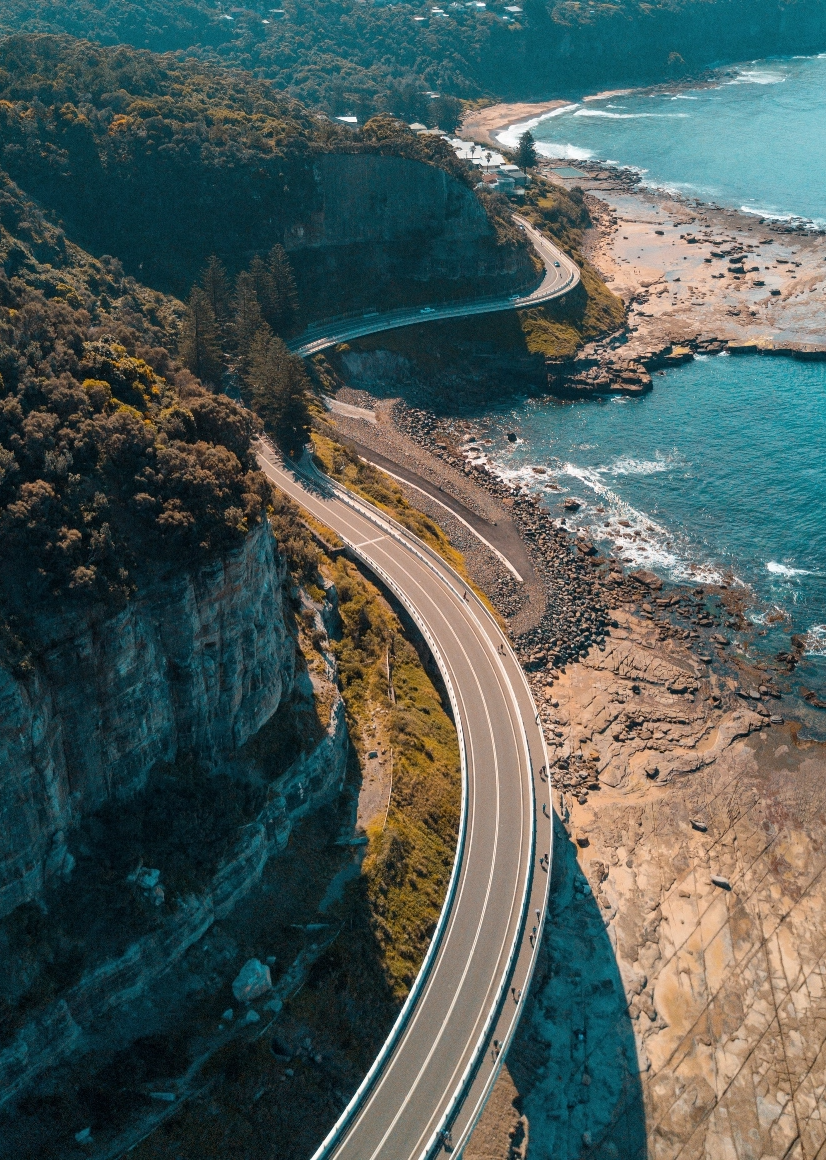 Building future water resilience
The Infrastructure Investment and Jobs Act (IIJA) provides a much-needed injection of funding for the water sector, which has long been starved of the capital needed to maintain vital infrastructure.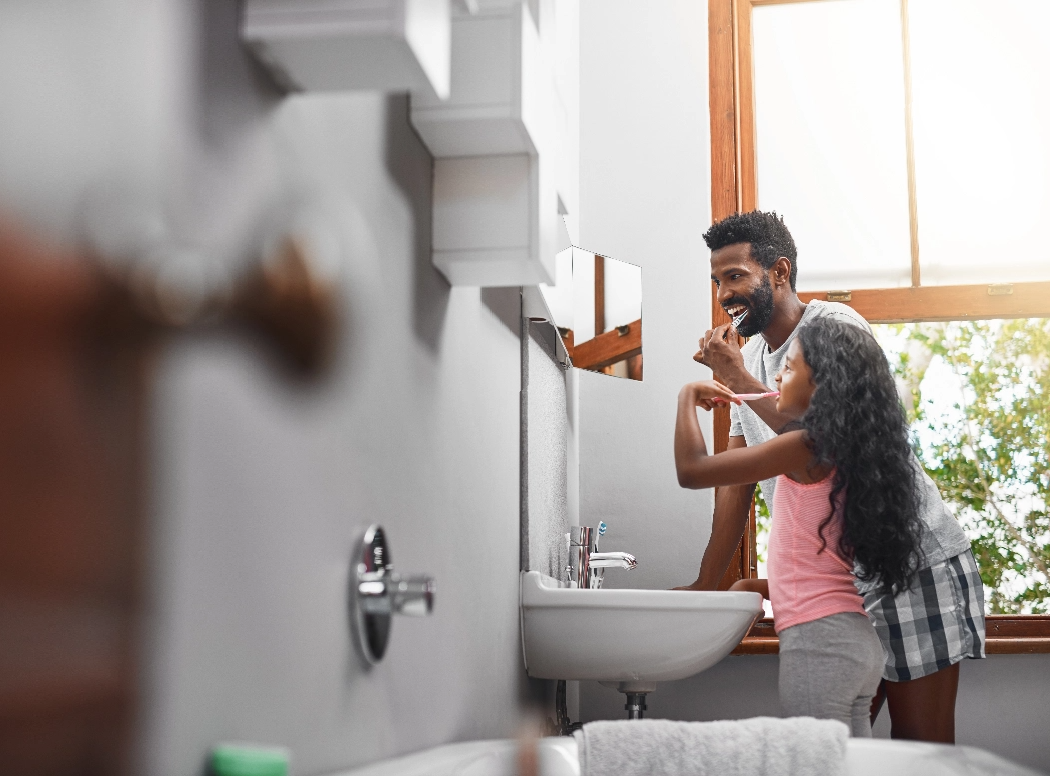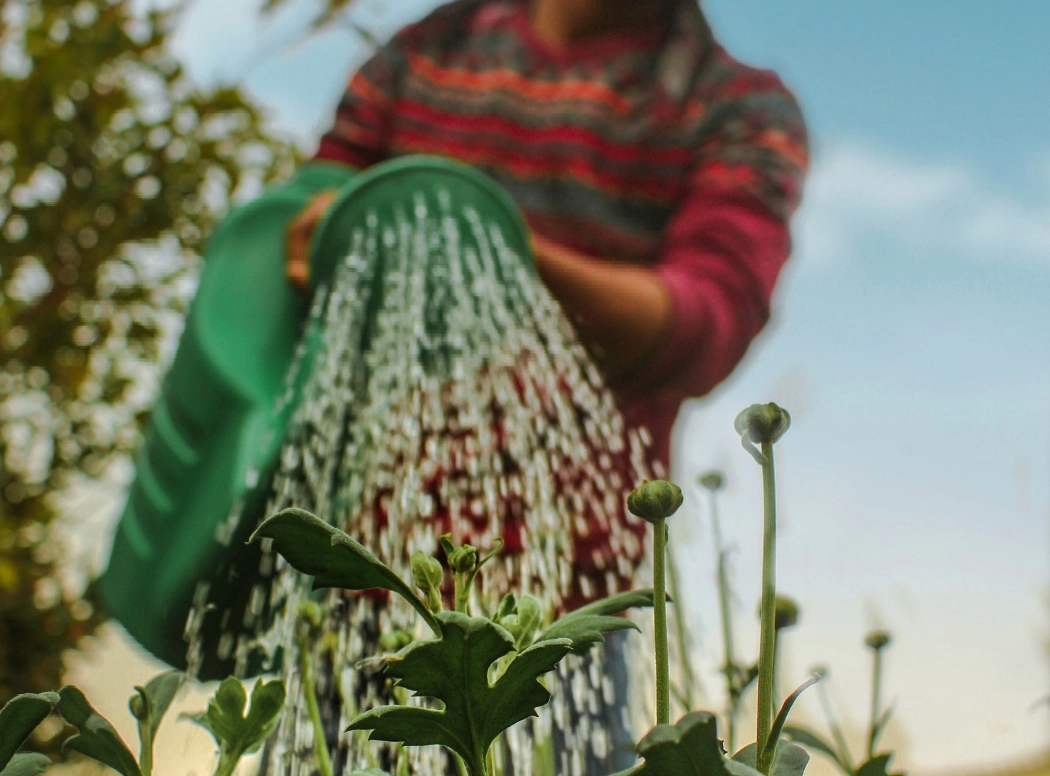 Building future water resilience across the US will require solutions as diverse as the types of water risk the country faces. Managing water scarcity caused by drought in California will require an entirely different approach to mitigating the worst impact of storm surges in the Gulf of Mexico. In the Northeast, flooding is the biggest problem, although replacing lead pipes in the drinking water system is also a key priority. In the Southeast, flooding and coastal protection top the agenda. For these regions, a focus on flood mitigation should be at the centre of any water resilience strategy.
However, what unites all these regions is the need to adopt innovative new solutions and technology – which the US has in abundance – and to pursue an approach of radical collaboration between all stakeholders.