Southwestern US Home of the megadrought
In less than 30 years (2022 to 2050), the Southwestern US is projected to face a total loss of over $1.4 trillion to GDP due to water risk. This means not only is the Southwest expected to face a greater economic hit than the other US regions in our study, but also than every country in the study, apart from the US overall.
The region is particularly at risk from droughts, which account for $178 billion of estimated direct losses. On a sector level, the Southwestern US's FMCG and retail sector could be particularly exposed, with a projected average annual output loss of 3.5% – representing total output losses of $819 billion by 2050.
States included: California, Nevada, Arizona, Texas
Southwestern US data dashboard
Manufacturing & distribution
What events will cause the biggest economic impact?
Data showing direct losses by weather event type between 2022 - 2050
Water risk in Southwestern US
Although our Aquanomics model estimates that storms and floods will take a higher toll in terms of direct losses, the social and environmental impacts of drought are more widespread. The Southwestern US is the hottest and driest region, where the availability of water has defined its landscapes, people and economy. Its magnificent yet arid landscapes and ecosystems are increasingly under threat from water scarcity, compounded by a growing population and ageing infrastructure.
Forested areas are subject to massive wildfires as the region continues to dry. Iconic rivers such as the Colorado River and the Rio Grande – shared with Mexico – are retreating as water overuse and drought take their toll. As of June 2022, water levels in Lake Mead were at their lowest since the Hoover Dam was built in the 1930s. Groundwater levels are also dropping, forcing a move across the region towards increasing levels of water management and conservation.
The Southwest is currently experiencing a mega drought (a drought lasting two decades or more) – the longest and most severe experienced by the region in 1,200 years. This is bringing disruption to agricultural production and affecting homes and businesses, with the poorest members of the population being the most vulnerable to loss of employment and lack of water supply.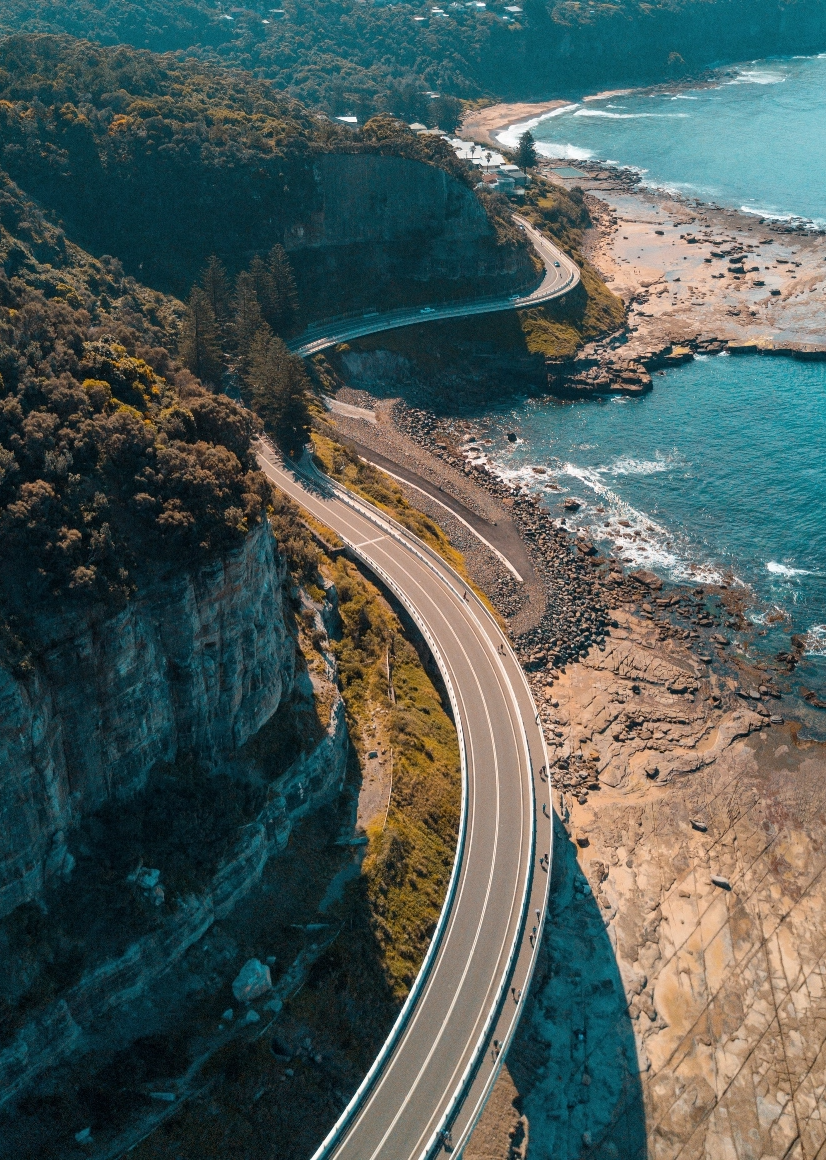 Building future water resilience
The Southwestern US is on the frontline of international drought pressures and, as the local population continues to increase and the demand for water rises, there is an urgent need for new water sources.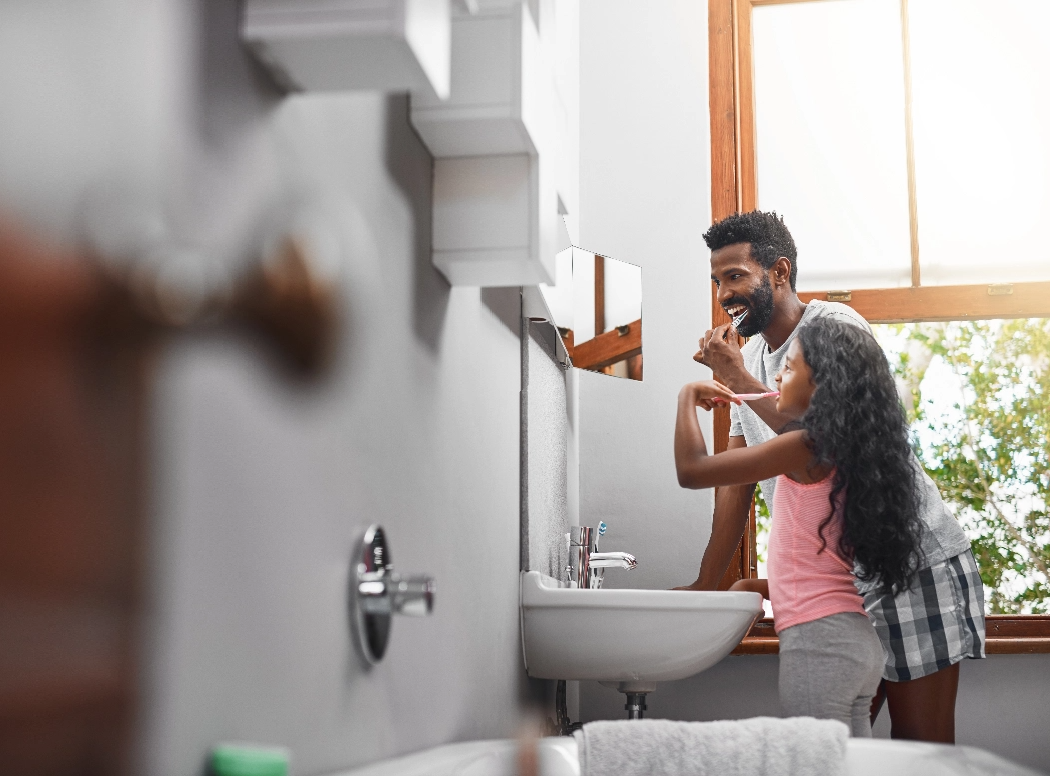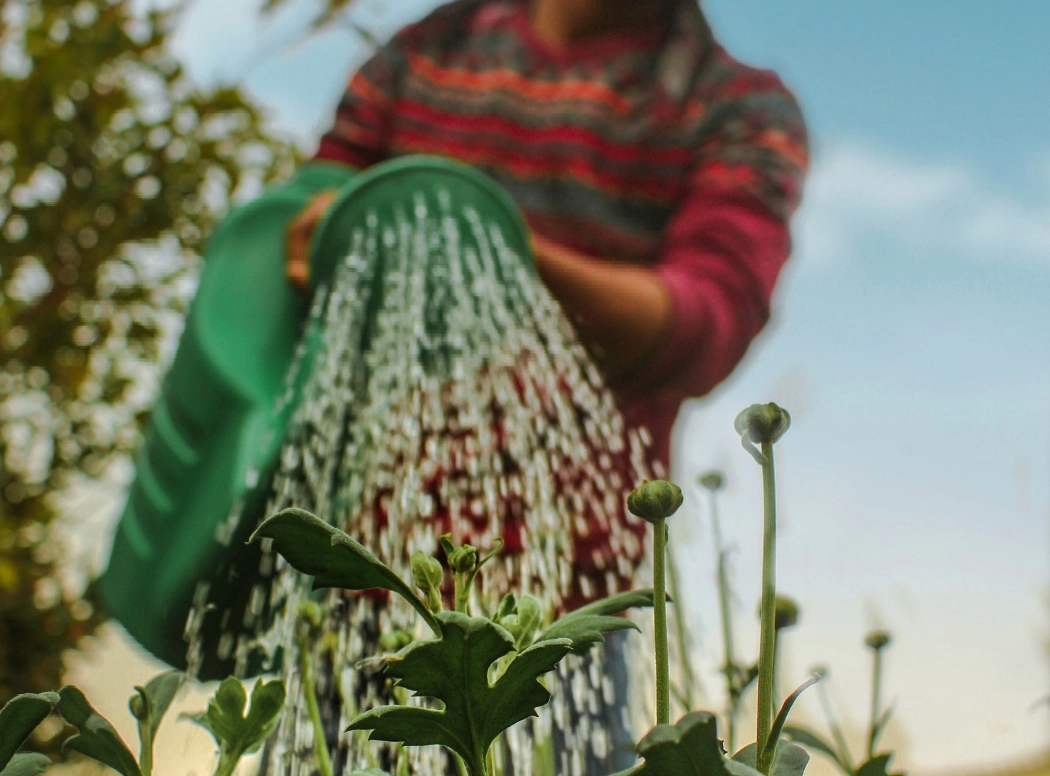 With groundwater resources depleting, and PFAS and other emerging contaminants threatening the quality of these supplies in areas such as Southern California, water conservation, reuse and recycling must step in to fill the gap. The Southwestern region has long been at the forefront of drought mitigation innovation, with the largest, most technologically advanced and energy-efficient seawater desalination facility in the US being opened in California in 2015. Utilising wastewater and stormwater through methods such as indirect and direct potable reuse will also be essential for building resiliency across the region.
Digital solutions that incorporate data, advanced analytics, and intelligent asset management are opening up new ways to combat water risk. Utilities and governments are already using GIS mapping processes and digital tracking systems to increase the capability of groundwater systems to stop depletion and degradation.
Ultimately, what is needed is close partnerships between policymakers and industry to deliver an Integrated Water Management (IWM) approach. This must consider the entire water cycle, identifying a mix of solutions and bringing maximum benefit at an affordable cost to both consumers and commercial water users across the Southwestern US.