Canada A land of extremes
Our Aquanomics model projects that droughts, floods and storms could result in a total loss of $108 billion to Canadian GDP between 2022 and 2050 – an average of 0.2% of GDP per annum. Canada's large land mass – combined with low population density – contributes to water risk having less of an impact than many of the other countries in the study, but there are still risks.
Flooding alone is expected to cost the Canadian economy over $30 billion in the years leading up to 2050, making up almost half of the country's estimated total direct losses.
Canada data dashboard
Manufacturing & distribution
What events will cause the biggest economic impact?
Data showing direct losses by weather event type between 2022 - 2050
Water risk in Canada
Canada is a country of physical extremes and contrasts. Many of this vast country's enormous forests, rivers, lakes and wetlands remain in relatively pristine condition due to the low population density and its high-water availability, although the Arctic region is changing rapidly due to the high rate of warming and melting permafrost. The Great Lakes region – which holds over 20% of the Earth's surface fresh water – has been intensively managed over time in a collaborative way between Canada and the US.
Despite high levels of insurance and excellent disaster risk reduction systems in place, the Canadian population is still vulnerable to water-related hazards. The 2021 British Columbia floods saw the city of Vancouver cut off when the transport corridor linking it to the rest of the country was flooded out. For the First Nations, issues of inequitable access to clean, safe drinking water are an urgent priority.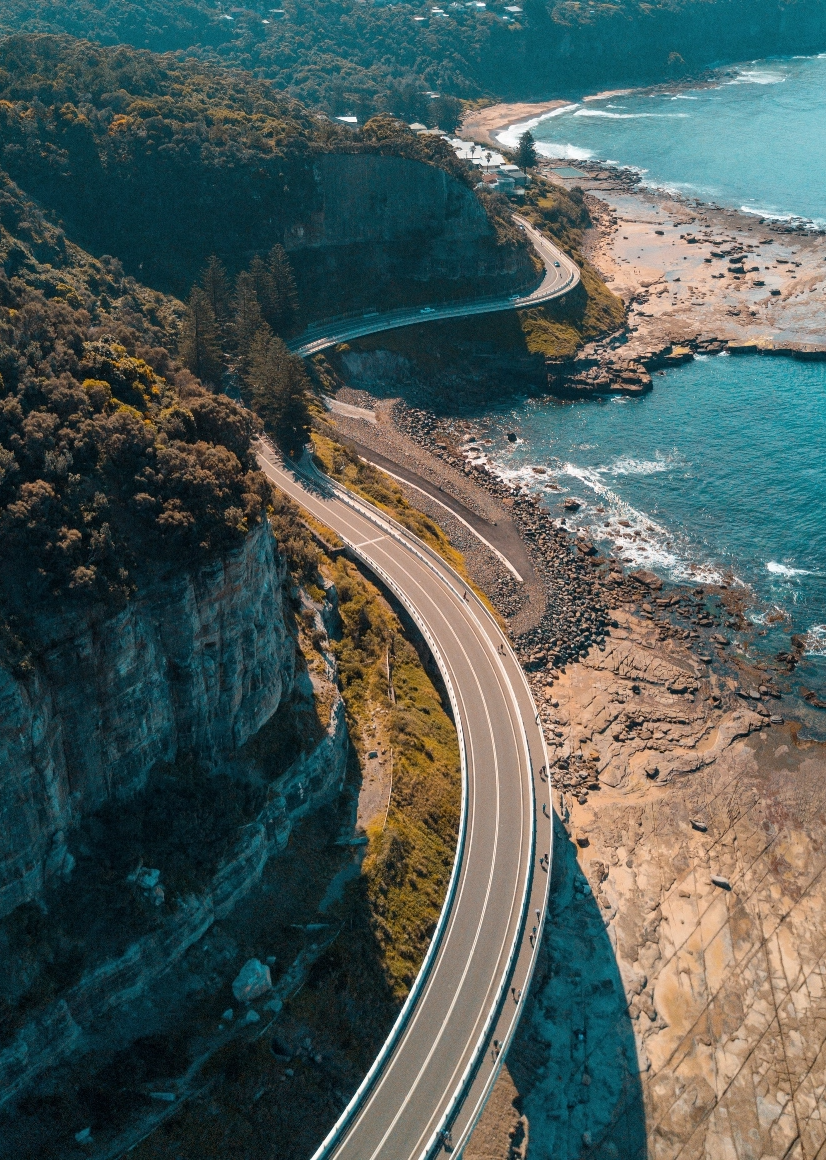 Building future water resilience
Canada may not be a water-stressed country, but it is a country of extremes, and these extremes are getting more pronounced. With the Canadian government estimating the country is warming at double the global mean rate, a growing number of municipalities have declared climate emergencies and are implementing policies to boost resiliency. It is up to the engineering community to help clients adopt a risk-based management approach to plan for increasing variability.
Effective risk management means squeezing the maximum amount of value from assets – ideally replacing them just in time. The City of Toronto is currently losing 103 million litres of water per day due to ageing pipes. To help mitigate this sort of wastage, we need to make better use of the growing volume of data being generated to enable predictive monitoring and maintenance of assets.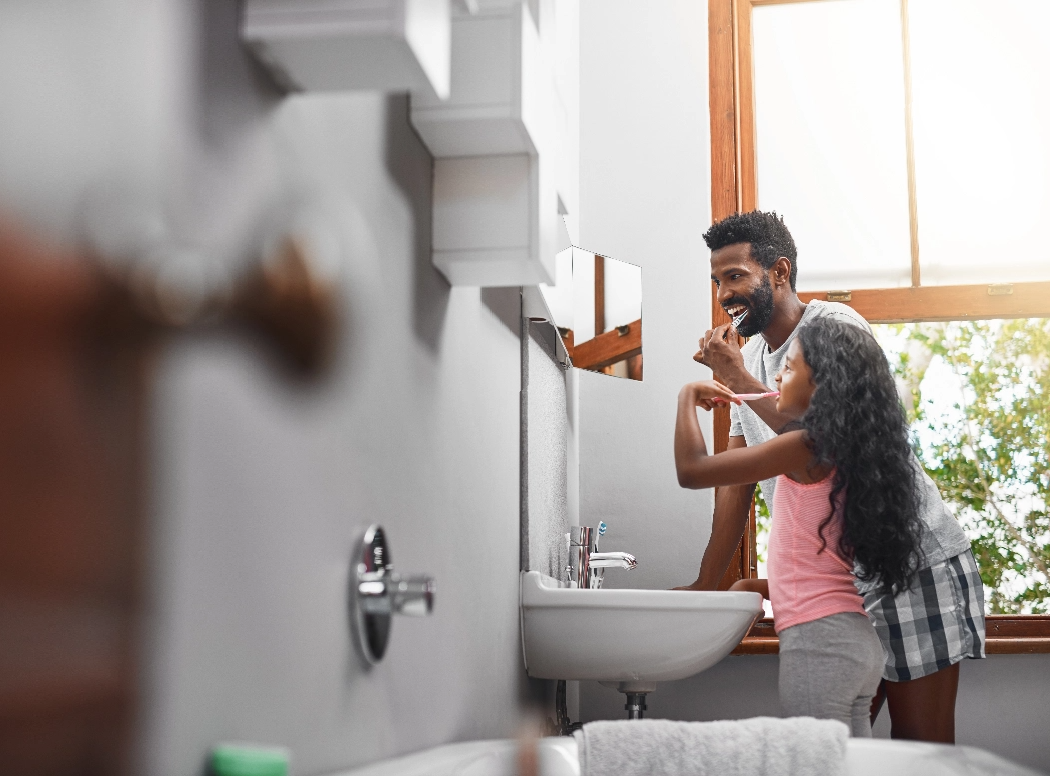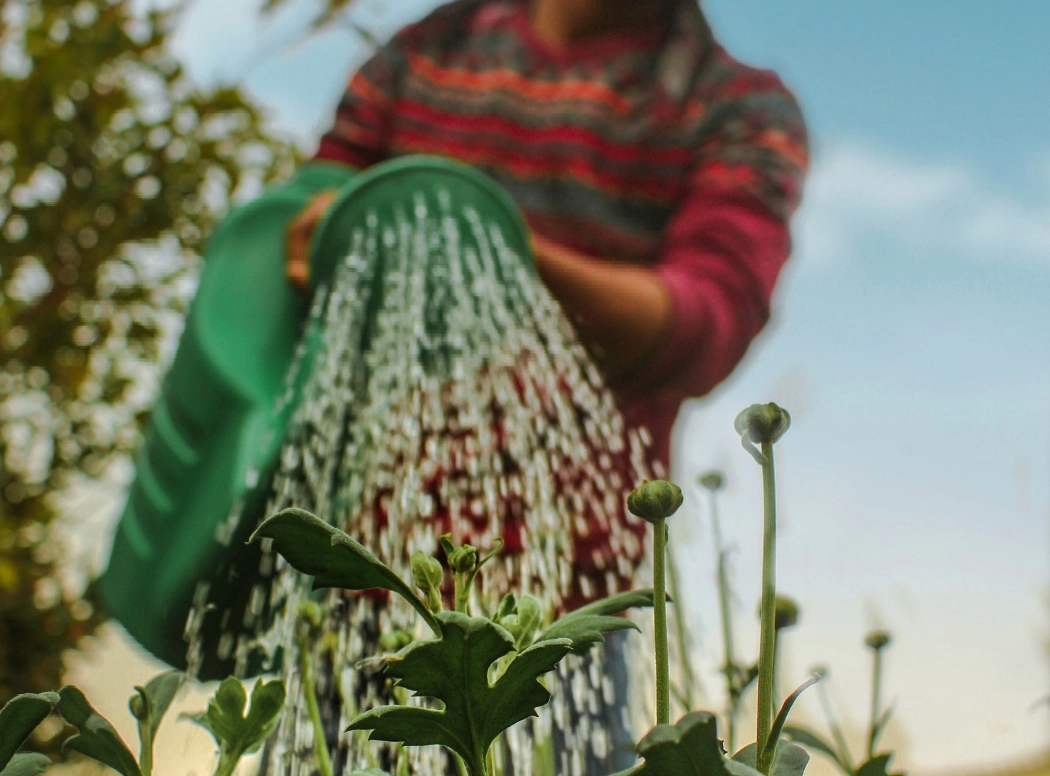 GHD's recent project with the City of Calgary and the Calgary Airport Authority developed a data study to determine the impacts of climate change. The analysis revealed that, although the amount of precipitation is going to stay the same, that precipitation will change and become more extreme. The city has begun using this data to inform infrastructure design, operational planning and community decision-making to eventually build more climate-resilient infrastructure.
Funding is available for these projects through the Investing in Canada plan. Launched in 2016, the Canadian government committed over CAD$180 billion to improve ageing infrastructure across the country. This includes funding to increase water infrastructure resilience, but further investment is needed too.